We build and optimize today's mobile networks.
Our expertise keeps your on-the-go enterprise connected.
We are your enterprise mobility hardware, software, and strategy partner.
Read more
The matter of the fact is that you Must consider it. 
The modern world of competitive markets will leave you no choice.
Application performance will depend on it. 
Migrate with considerable help from our consulting professionals. 
Let us help you choose the best alternative to MPLS.
Read more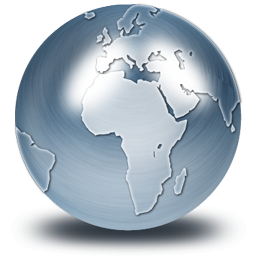 We are a team of networking experts with vast experience addressing next generation networks architectures and are ready to engage with you on your requirements. We provide Expertise for the New Era of Networking.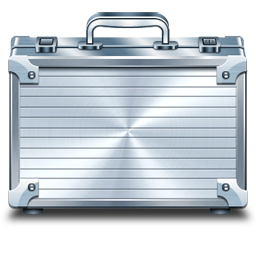 We provide Mobility Management and Productivity to support every endpoint and every user, from a single management console, to keep employees connected and able to work anytime, anywhere, on any device.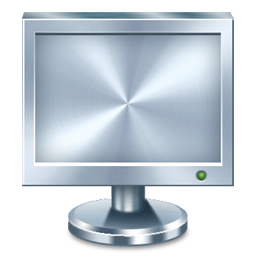 We assist in building strategic expansion plans, as new approaches to delivering cloud-first networks that offer the agility, flexibility, cost and performance that are required for today's applications.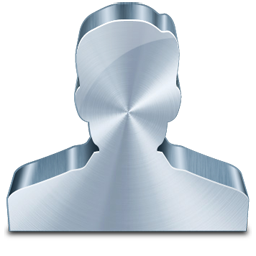 Our team of experts provide services through our practice areas, which cover a broad range of technical, commercial and operational expertise. We deliver high quality, outcome-focused work for our clients, while maintaining a high level of awareness of the changing vendor options and technologies.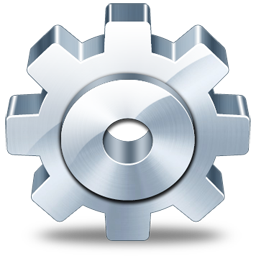 We offer comprehensive accountability and governance services that span both business and technical domains, to help clients manage their most complex projects from Engagement to Operations. With services from Needs Assessments to PMO, our expertise ensures excellence while delivering industry best practices for Service Delivery.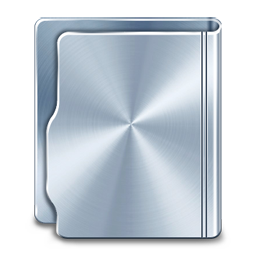 It's impossible to succeed in business these days, regardless of the niche, without a proper knowledge of the constantly changing markets and demographics. Our expert marketing research team offers customized reporting, customer sentiment evaluation, and other market research tools to help you streamline your ROI calculations and predictions.
100% Vendor Neutral
We Advise..You choose the right direction
FINDING THE RIGHT SOLUTION
Request
A Needs Assessment or Network Consultation
Would you like to speak to one of our technology advisers? Just submit your contact details and we'll be in touch shortly. You can also email us if you prefer that type of communication.